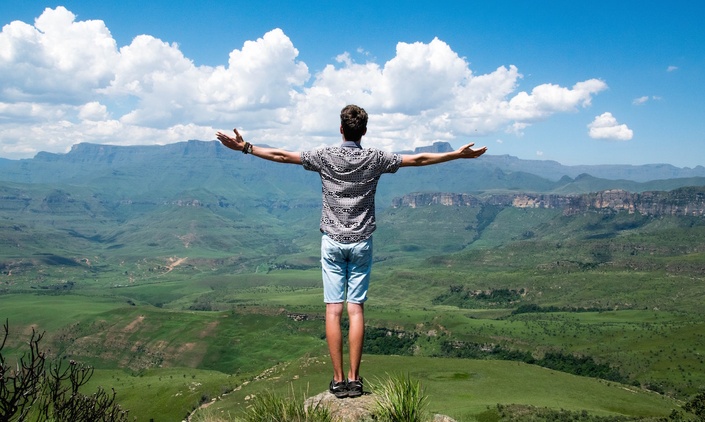 Mastery Academy: Group Coaching
Inner Circle Group Coaching & Membership Community Led By Brendan Burns
Enroll in Course
If you want to...
✅ Start or Scale a 6- or 7-Figure Passion Business
✅ Become Location Independent & Travel the World
✅ Become an Influencer & Grow Your Following
✅ Create Passive Income & Automate Your Business
✅ Start Living Life on Your Terms
✅ Get LIVE Biweekly Coaching to Achieve It All
Mastery Academy is my proven step-by-step program for success in ALL areas of your life: Grow your income, start or scale a successful business, land a dream job, pursue your passion.
If you're frustrated with your current income, job, business or life in any way, join Mastery Academy and learn how to live your true purpose and make both your business and personal life thrive.
Mastery Academy Includes:
Live Biweekly Coaching Calls led by Brendan - Live access to Brendan on our mastermind hour-long video calls. Recordings of the calls are also available.
Access to Brendan's Courses - Get access to all programs including Mastering Sales Funnels as well as recordings from Brendan's events including Mastery Academy Live and his Costa Rica retreat.
Private Mastermind VIP Group Access - A community of amazing people going through the program along with you. This amazing group will provide you with support every step of the way. Not to mention the networking opportunities.

24/7 Login - All digital and accessible content on desktop and mobile.
Live Event Ticket - Free access to bonus course so you can develop 6-figure passive income revenue streams fast. Every person, business and entrepreneur no matter the niche or industry needs this training!
This is the exact system I used to retire from Wall Street by 30, grow my own location-independent business, earn passive income, and achieve fulfillment in life.
WHAT STUDENTS ARE SAYING ABOUT MASTERY ACADEMY: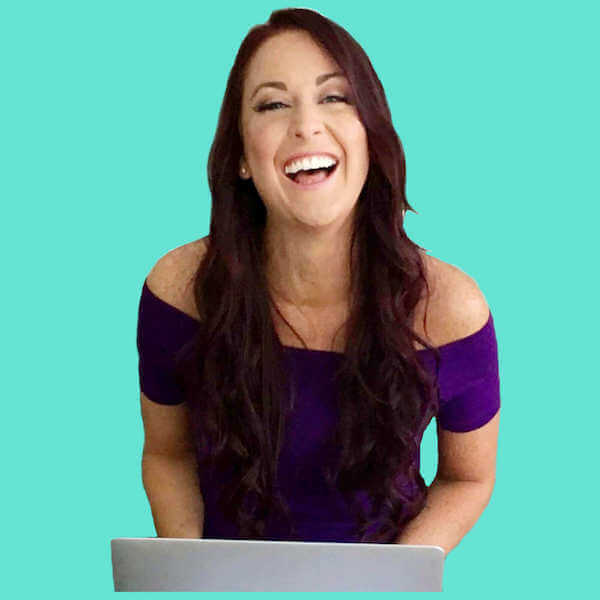 "I remember the first time I spoke with Brendan. His content was so powerful that I didn't want our call to end! You know when you meet someone, and you can feel that they have great energy? Brendan is that type of person. Because he was so honest, I felt comfortable opening up to him.
His program allowed me to truly see my potential and encourage me to finally bite the bullet and take my business to the next level! Without his encouragement, I would definitely NOT be on this journey right now.
Brendan's enthusiasm and his way of simplifying what seems like a very complicated calculus problem into easy to follow steps is what makes him stand apart from everyone else.
If you are looking for something to help you along your journey to financial independence, THIS COMMUNITY IS FOR YOU!!"
- Roxanne Gilmore of Foxy Creative Co.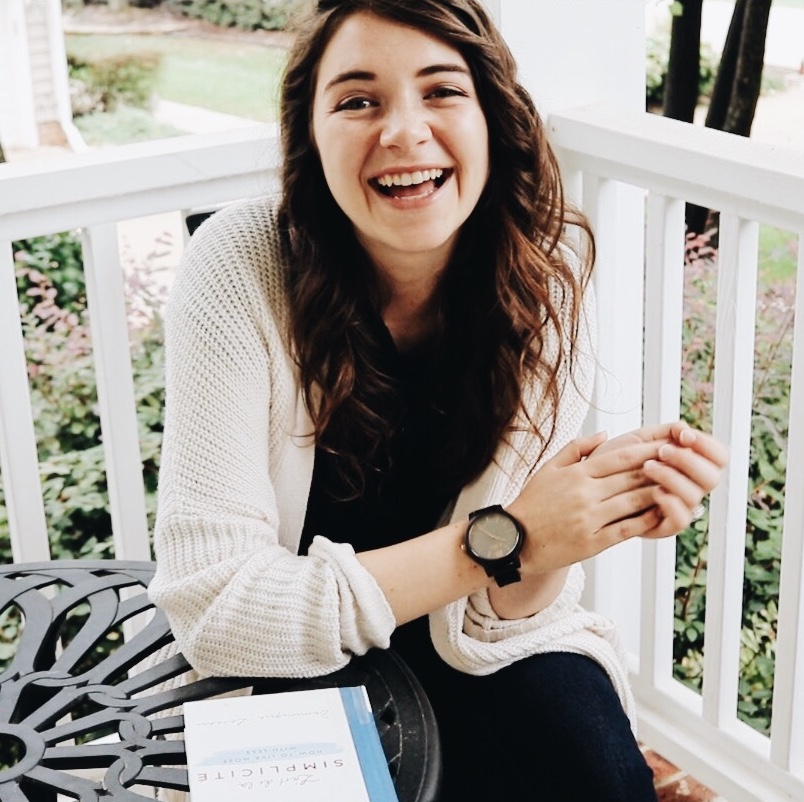 "Mastery Academy is a phenomenal program full of game-changing content! The Facebook group is amazing and everyone on there is so helpful and encouraging.
This program has helped me to overcome my fears and hesitations and take action on my dreams. It's already been transformative for me, and I am so excited to work my way through the rest of the program."
- Ashley Chesser Eaton of Ashlynne Eaton YouTube Channel (15K+ followers) (https://www.youtube.com/ashlynneeaton)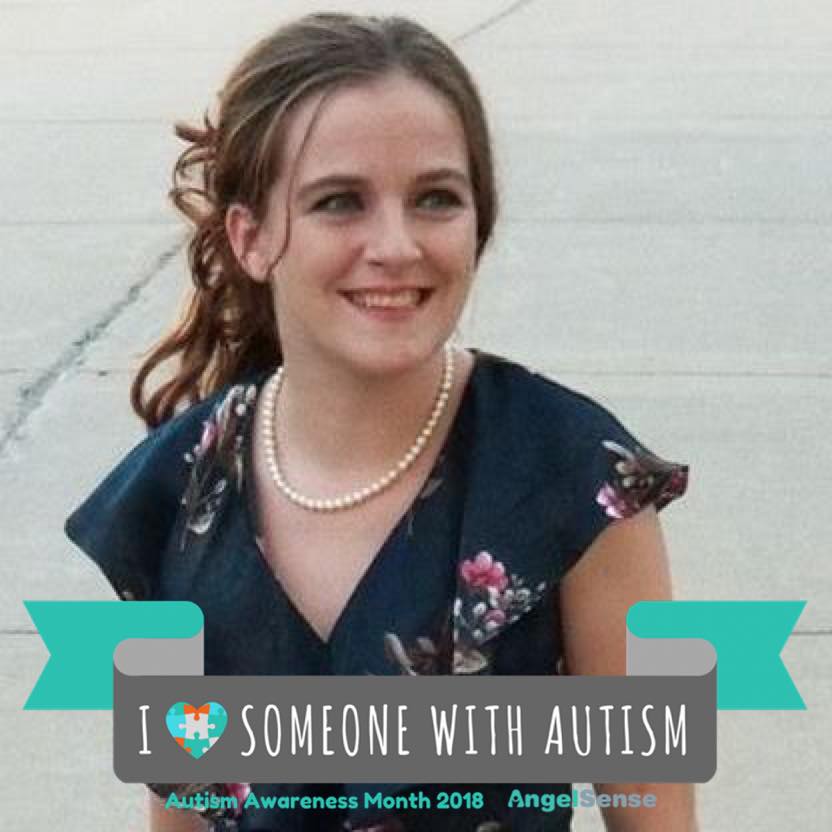 "I can honestly say that Mastery Academy has made an insane difference and I'm still moving up in numbers!
I'm in a niche that is not easy, and it can be hard to really get the results that most courses say you can. But Brendan has helped me achieve amazing growth in the past 4 months! So if I can get these results, you can too!"
- Alicia Trautwein of @themomkind on Instagram & Parent Coach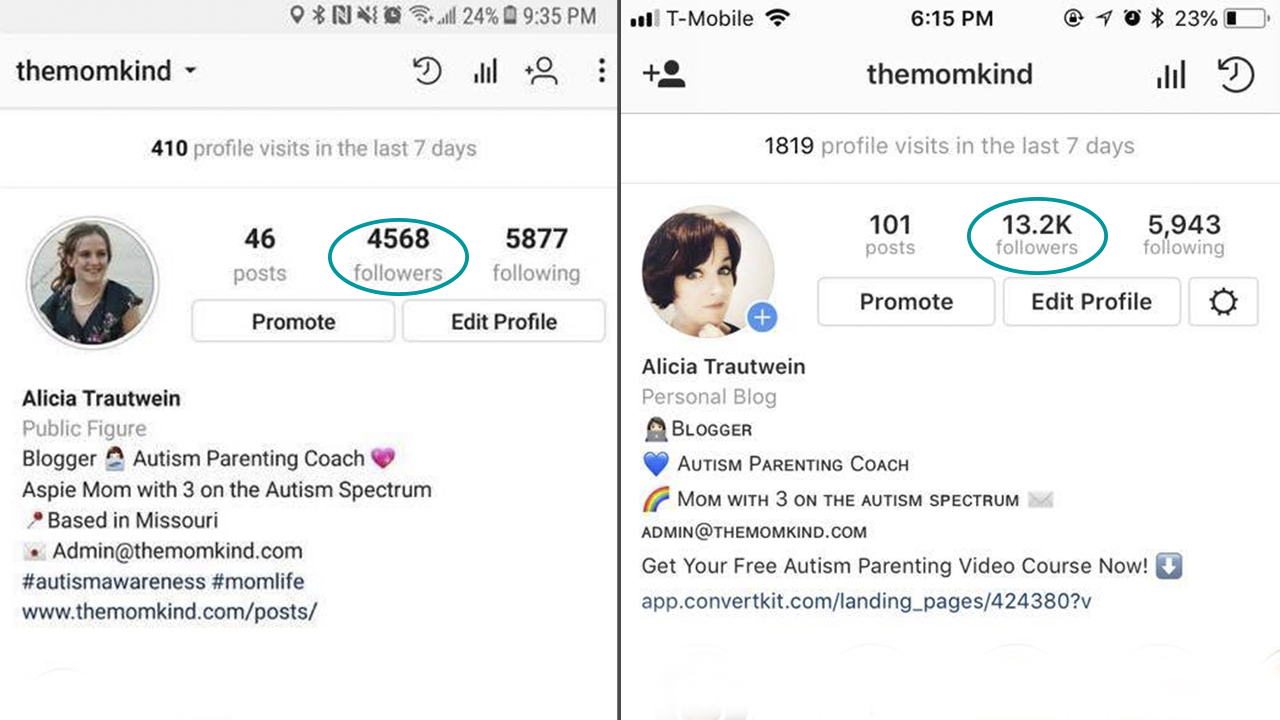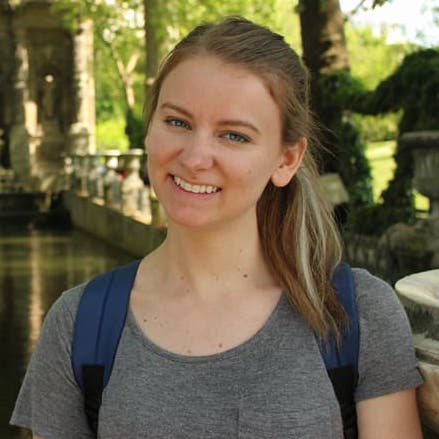 "Mastery Academy has been an amazing experience! I always knew I didn't want the "safe" career and life I was pursuing, but I never felt like I could be one of those people who broke out and did what they loved.
Mastery Academy gave me the confidence to start my own business and I am so excited for my future! I've been able to learn and grow my business, and in my personal life as well."

- Anne Taylor of Taylored Trips (www.tayloredtrips.com)
IN MASTERY ACADEMY YOU WILL LEARN EXACTLY HOW TO:

Start or Scale a Successful Online Business: The strategies in this program show you exactly how to start and scale a successful online business using the combined knowledge dozens of experts.
Grow a Social Media Following and Turn Your Followers Into Dollars: Social media is today, what word-of-mouth marketing was 20 years ago. The strategies you'll find in Mastery Academy will help you grow a loyal following and monetize your audience.
Double Your Income While Working Half as Much: Learn how to improve your productivity, outsource more, and see your business and personal life thrive! Mastery Academy teaches you how to automate the scaling process, so your dream business can grow while you sleep!
Ready to take your life and business to the next level? This program gives you easy-to-follow steps so you can finally achieve the goals and dreams you set out for yourself…

HERE'S A PREVIEW OF WHAT'S INSIDE MASTERY ACADEMY:

Course Curriculum
Introduction
Available in days
days after you enroll
Biweekly Coaching Calls
Available in days
days after you enroll
1) Getting Started & Success Strategies
Available in days
days after you enroll
Meet Your Instructor & Mentor:

Hello there! I'm Brendan Burns, the founder of BrendanHBurns.com and on Instagram: @brendanhburns. After retiring from Wall Street before 30 to travel the world, I created this mastermind community to help people create their dream lives and careers. I am here to share with you powerful business and self-improvement strategies that have radically changed my life and I know will change yours as well.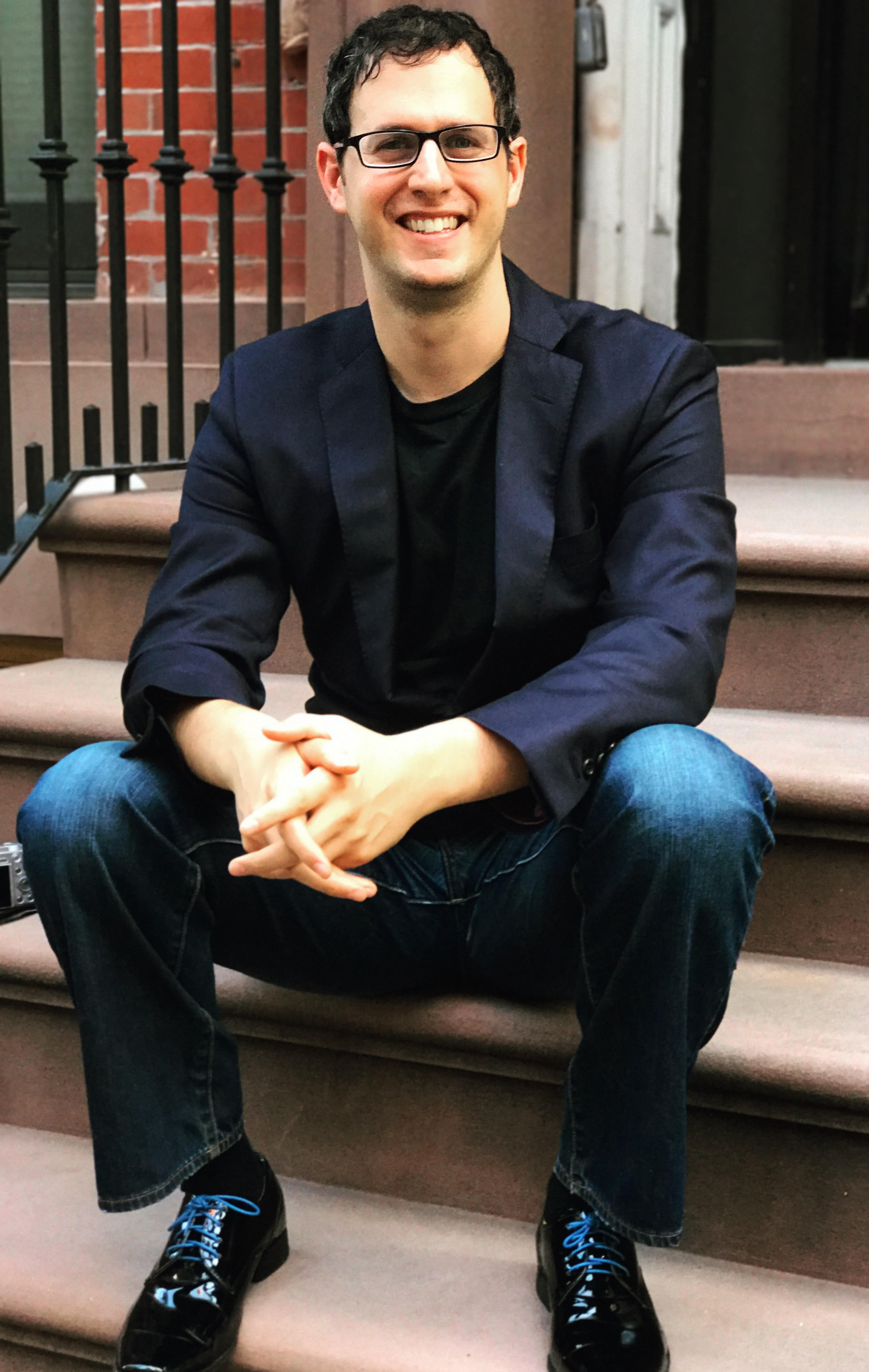 It's been a journey to get to where I am now, though. I spent years working on Wall Street, underpaid and overworked, staying up until 2 AM most nights. That is, until I stumbled upon the power of personal and business development and took action to reclaim my life!
Using the tools & techniques from the Mastery Academy system, I left Corporate America, scaled my own business, grew a following of over 100K individuals, achieved financial freedom, gained location independence, and was able to take my relationships, health and wellness to the next level.
Whether you are new to self-development & business strategy and have no clue where to begin, or you have already started a business and are actively growing a social media following, Mastery Academy is here to ensure your success! Wherever you are currently at, Mastery Academy can help you reach your goals, FASTER.
PLUS: Biweekly Coaching Calls Led by Brendan Personally: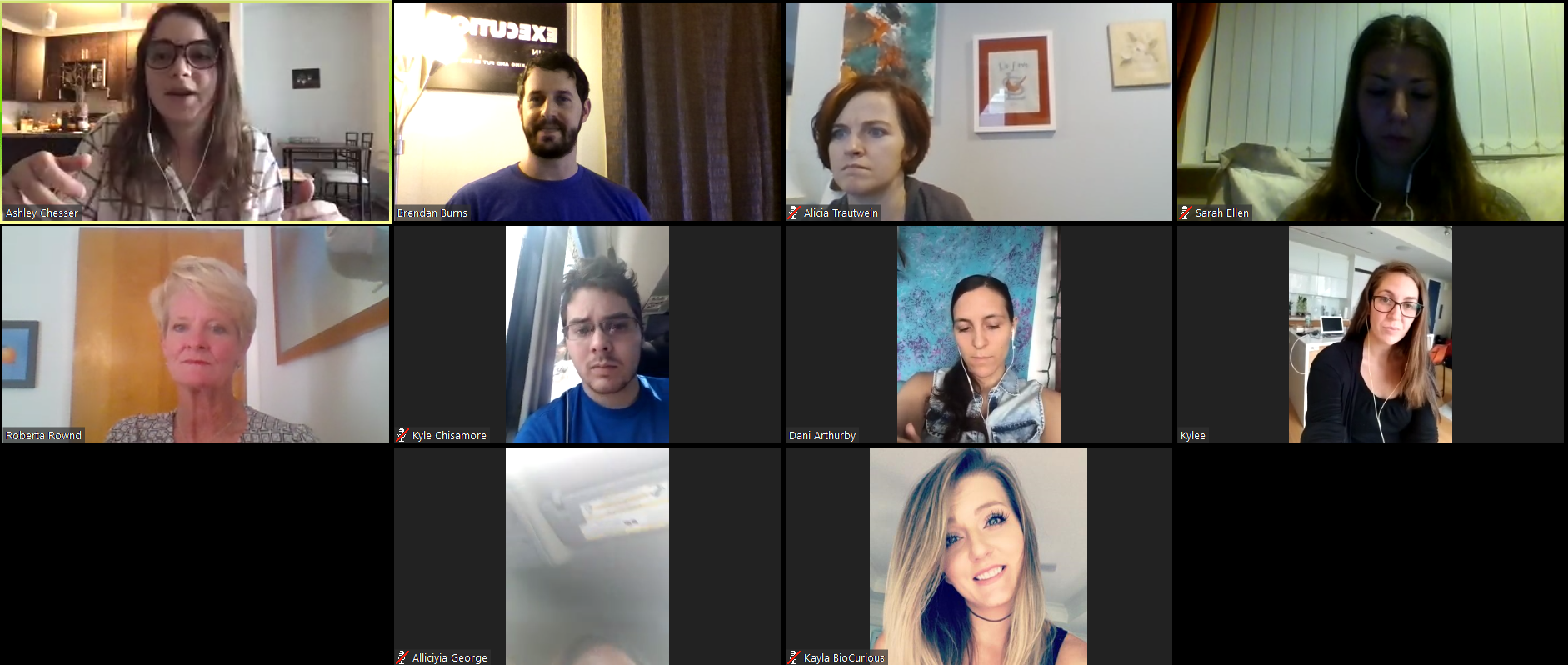 Are you ready to CRUSH your goals?
This program will set you on the ultimate journey. It is for those who demand the most out of life. Let's make it happen!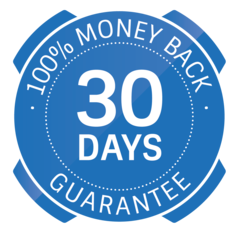 Mastery Academy combines my PROVEN business coaching and self-improvement strategies into a full-proof system that has worked for me and so many students from all over the world.
I'm confident you'll LOVE it too which is why I'm offering a 100% Money-back guarantee.
ENROLL NOW FOR INSTANT ACCESS!