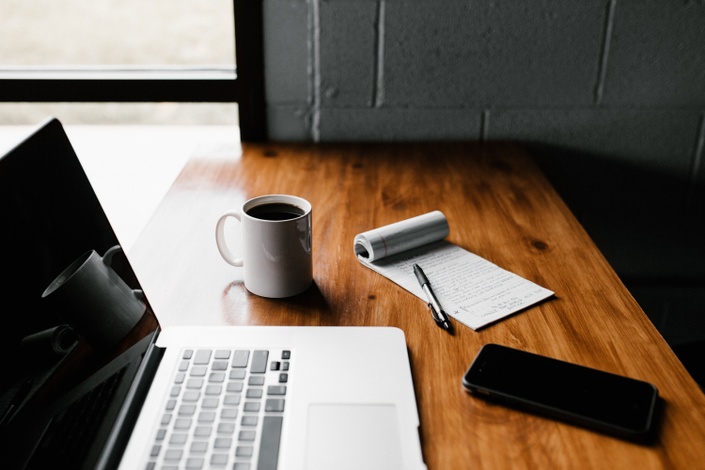 Coach Academy
Get Consistent Clients for Your Coaching Business & Scale with a High-Ticket Group
Enroll in Course
ARE YOU READY TO...

Create Clients on Demand and At-will for Your Coaching Business

Scale Your Income with a High-Ticket Group Program

Automate Your Sales with an Evergreen Webinar & Funnel System

Never Burn Out from Too Many Sales or Coaching Calls

Grow a Coaching Business that Creates Impact & Income


Attract the Right Clients and Change their Lives
Coach Academy is my proven step-by-step program for you to create a 6- or 7-figure Coaching business you can run from anywhere in the world. Whether you are new to coaching, have experience, or anywhere in between, this program will get you the results you deserve.
If you want to transition from work you don't like to work you absolutely love, ditch a low-paying job working 40+ hours a week for a boss that doesn't appreciate you, and become a virtual coach, join now and learn how to live your true purpose and make both your business and personal life thrive.
Coach Academy Includes:
Signature Weekly Coaching Sessions For 1 Entire Year - led by Brendan Burns personally
Full Online Course Content Program - 8 Modules that each house many powerful video lessons and exercises
Bonus 1 — Three 1:1 Personal Coaching Calls
Bonus 2 — Private Online Group for Access to Our Team & All Group Members
Bonus 3 — Funnel Mastery Online Course - Dedicated Funnels Course
Bonus 4 (If Paid in Full) — 1:1 Onboarding Personal Call
.
.

This is the exact system I used to retire from Wall Street by 30, grow my own location-independent Coaching business, earn passive income, and achieve fulfillment in life.
WARNING
DO NOT TAKE THIS COURSE UNLESS YOU WANT A NEW TYPE OF BUSINESS & LIFE
IN THIS COURSE YOU WILL LEARN EXACTLY HOW TO:

Start or Scale a Successful Online Coaching Business: The strategies in this program show you exactly how to start and scale a successful online business using the combined knowledge worldwide experts.
Ditch the 9-5 and Live Life on Your Terms: Grow your online coaching business to generate passive income and allow you to work when and wherever you want.
Grow Your Income AND Your Influence: Learn how to improve your productivity, outsource more, and see your business and personal life thrive! The 5-Day Weekend also teaches you how to automate the scaling process, so your dream business can grow while you sleep through passive income revenue streams.
Ready to take your life and coaching business to the next level? This program gives you easy-to-follow steps so you can finally achieve the goals and dreams you set out for yourself…
HERE'S A PREVIEW OF WHAT'S INSIDE:

Course Curriculum
Welcome
Available in days
days after you enroll
1) Your Product Suite
Available in days
days after you enroll
2) Selling Secrets
Available in days
days after you enroll
Meet Your Instructor & Mentor:

Hello there. I'm Brendan Burns, Entrepreneur, Strategist and Host of The Brendan Burns Show on Apple Podcasts and Spotify.
After retiring from Wall Street before 30 to coach full-time and travel the world, I created this program to help people create their dream businesses. I am here to share with you powerful business and self-improvement strategies that have radically changed my life and I know will change yours as well.
It's been a journey to get to where I am now, though. I spent time stuck and not making Coaching work, staying up until 2 AM most nights. That is, until I stumbled upon the power of the tools I teach in this program.
Using these tools & techniques, I left Corporate America, scaled my own online coaching business, grew a following of over 100,000 individuals, achieved financial freedom, gained location independence, and was able to take my relationships, health and wellness to the next level.
Whether you are new to coaching & business strategy and have no clue where to begin, or you have already started a coaching business and are actively growing your client base, this program is for you. Wherever you are currently at,it can help you reach your goals, FASTER.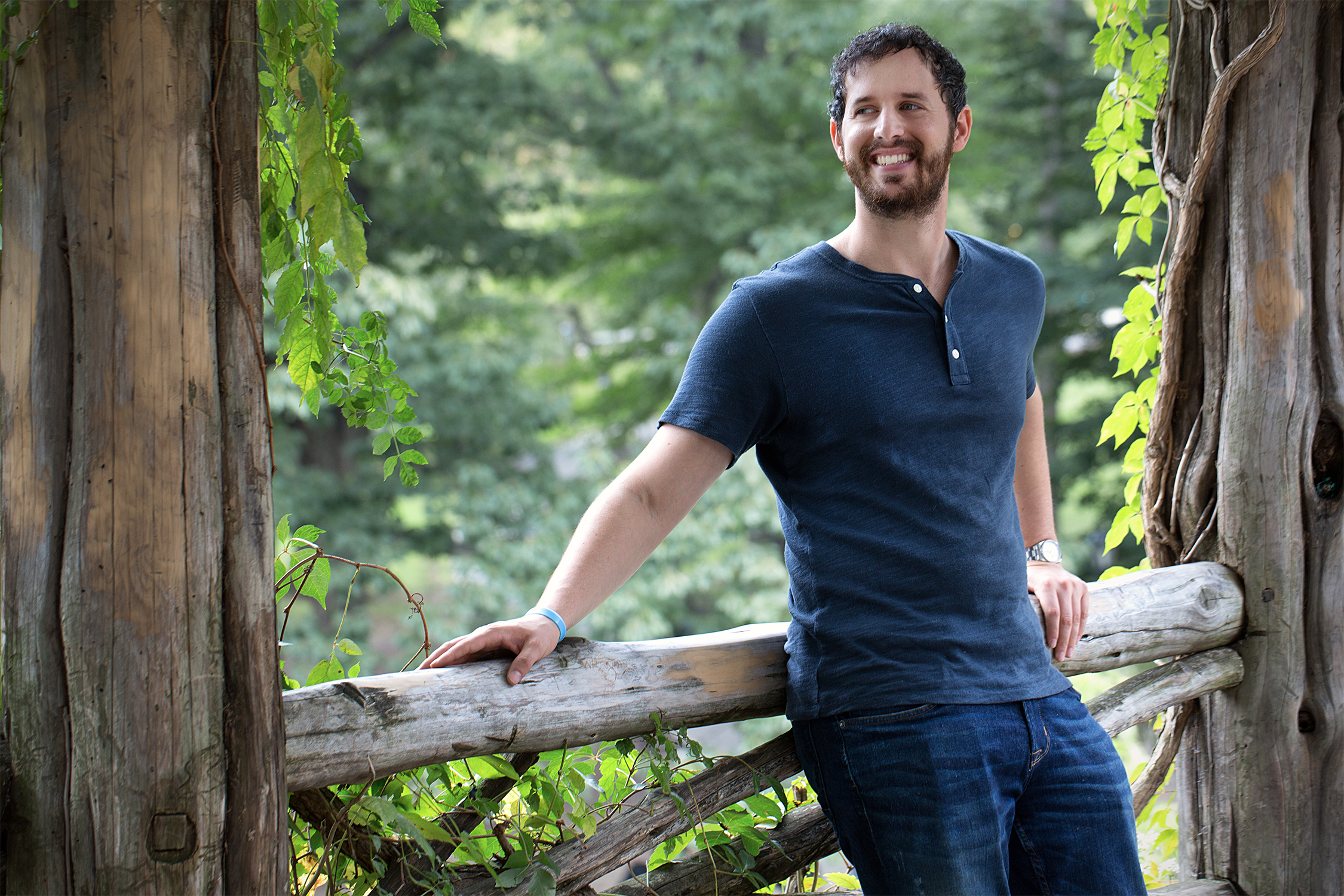 Are you ready to CRUSH your goals?
This program will set you on the ultimate journey. It is for those who demand the most out of life. Let's make it happen.
fbq('track', 'AddToCart');
IN THIS STEP-BY-STEP COURSE YOU'LL LEARN HOW TO:
✅ Cut out more than HALF of your work using the "80-20 Rule"
✅ I went from living paycheck-to-paycheck to $50,000 per MONTH and 4 hours of work per week
✅ Delegate anything and live life on your terms
✅ Exchange a desk-job for a life of fulfillment, income and impact

ENROLL NOW FOR INSTANT ACCESS
Courses Included with Purchase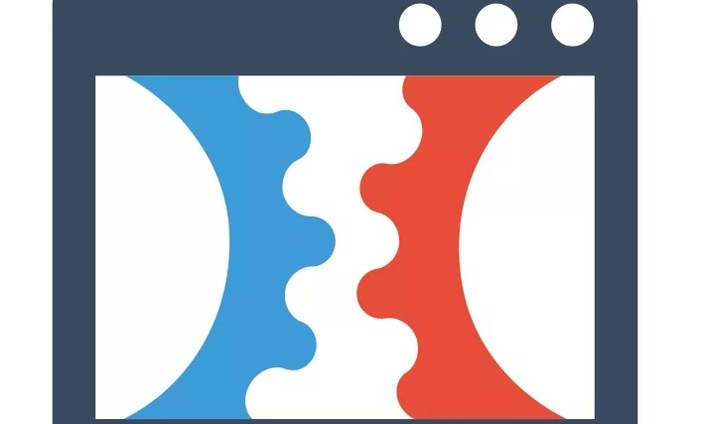 ClickFunnels Mastery
Increase Your Income, Revenue Streams, and Email List with Sales Funnels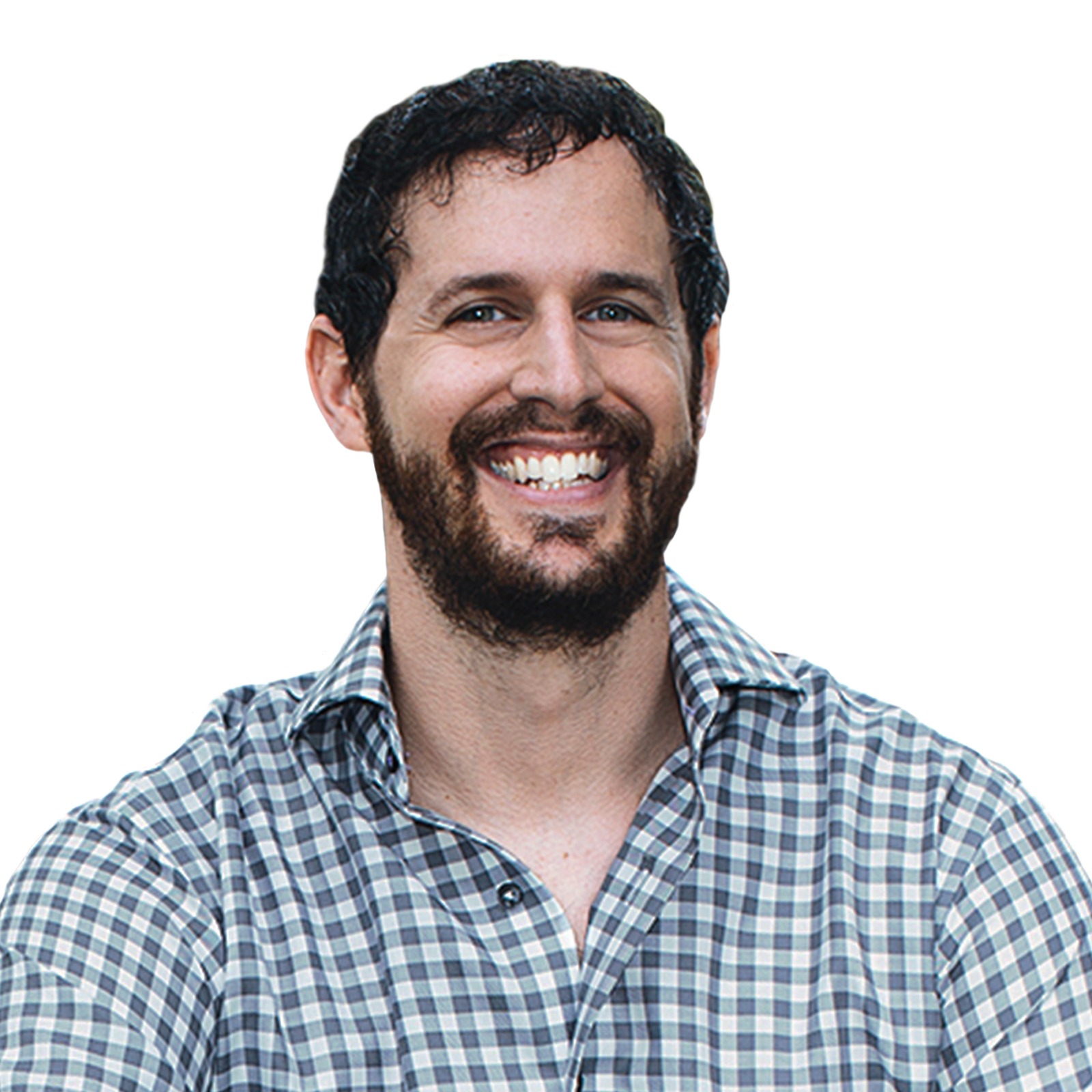 $2,999
Original Price: $2,999
Frequently Asked Questions
What if I already have a Coaching business?
This process works whether you've never coached before or you are looking to scale your existing business to 6 or even 7 figures. Our your free strategy session, we'll walk you through step-by-step how to target, sell and close your ideal customers and clients. Whether that's through social media, an email list, ads, webinars, or even building your own sales team, our process adapts to your skill set and where you are today so you can massively increase your sales and revenues... no matter what niche you're in. We're really here to guide you each step of the way.
Do I need to spend money building a sales team?
Nope. The beauty of our process is that we show you how to automate your sales so that you're not spending all day on social media. While sales is a key part of your business, we want you to make money – and that means running your business, so you can enjoy the rest of your life. That's why we've taken our expertise and packaged it into the most efficient, effective Coaching training system you can find. And we help you leverage with proprietary tools that will handle most of it for you... completely on autopilot, while you're doing other things (even sleeping!). Of course, you can build a sales team to achieve even greater leverage. We have many clients who do, and if that's what you're looking to do, we'll show you how to do that, too.
Do I need a sales funnel or complicated website?
You do not need to already have a funnel or complicated website to start building out your Coaching strategy. You do, however, need to have a product or service people actually want and you have sold before. When it comes to selling your product or service, we can help you navigate the lucrative yet complicated world of social media (especially LinkedIn) to help you setup sales campaigns that are designed to convert your ideal customers and into long-term clients. We believe in quick implementation and dedicate a portion of our process to making sure you have the systems in place to handle the influx of new leads and sales you will receive.
Your Instructor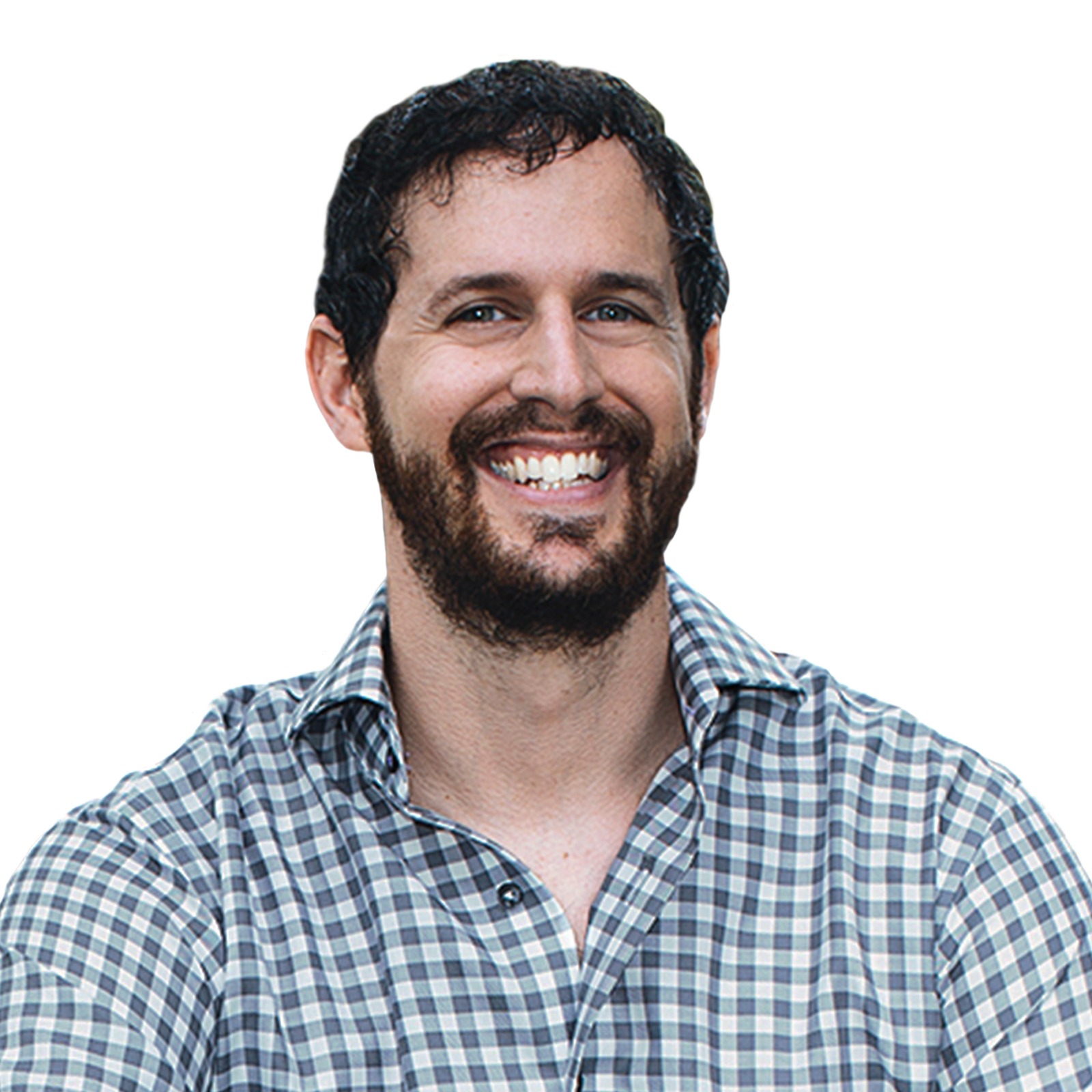 Brendan Burns is a High-Performance Strategist, Keynote Speaker, Podcast Host and former Wall Street Executive who transforms individuals and companies to maximize their potential in business and life. For nearly a decade, he has advised some of the world's most recognized brands—from Fortune 100 companies, investment banks, top law and sports firms, to C-level executives, billion-dollar entrepreneurs, pro NFL/MLB athletes and influencers from over 60 countries on 6 continents. His specialty: innovative strategies, tools and techniques that equip and empower people to change the trajectory of their lives. &nbsp
With 3 Ivy League degrees, including his accelerated 3-year J.D.-M.B.A. from Cornell University, Brendan's career began on Wall Street as an Investment Banker and then Hedge Fund Partner. In pursuit of a deeper passion, Brendan exited Wall Street to walk the entrepreneurial path in pursuit of his calling to help others. Over time he developed a proven 360-degree business & life framework, which helped skyrocket him into becoming one of the most sought-after high-performance strategists. &nbsp
In 2017, Brendan founded Burns International Inc., a professional coaching & consulting company that caters to those wanting to create an extraordinary path forward. Under his leadership as CEO, the company provides educational courses, personal/group coaching, career growth training, seminars and live events. &nbsp
Brendan hosts the "The Brendan Burns Show," the #1 podcast for personal development, business coaching, life transformation and high-performance strategies. Hundreds of thousands have tuned in to hear his candid interviews with an eclectic guest list—from former addicts & pain sufferers, to elite coaches & executives, to self-made millionaires & billionaires. &nbsp
A noted thought leader and author, Brendan speaks on the topics of discovering authenticity & purpose, business mastery & lifestyle design, overcoming anxiety & depression, and creating healthy relationships. &nbsp
Brendan has worked with:
National Football League (NFL)
The New York Yankees (NYY)
Lazard Freres
Cravath, Swaine & Moore LLP
UBS
Northwestern Mutual
Cornell University