Your Instructor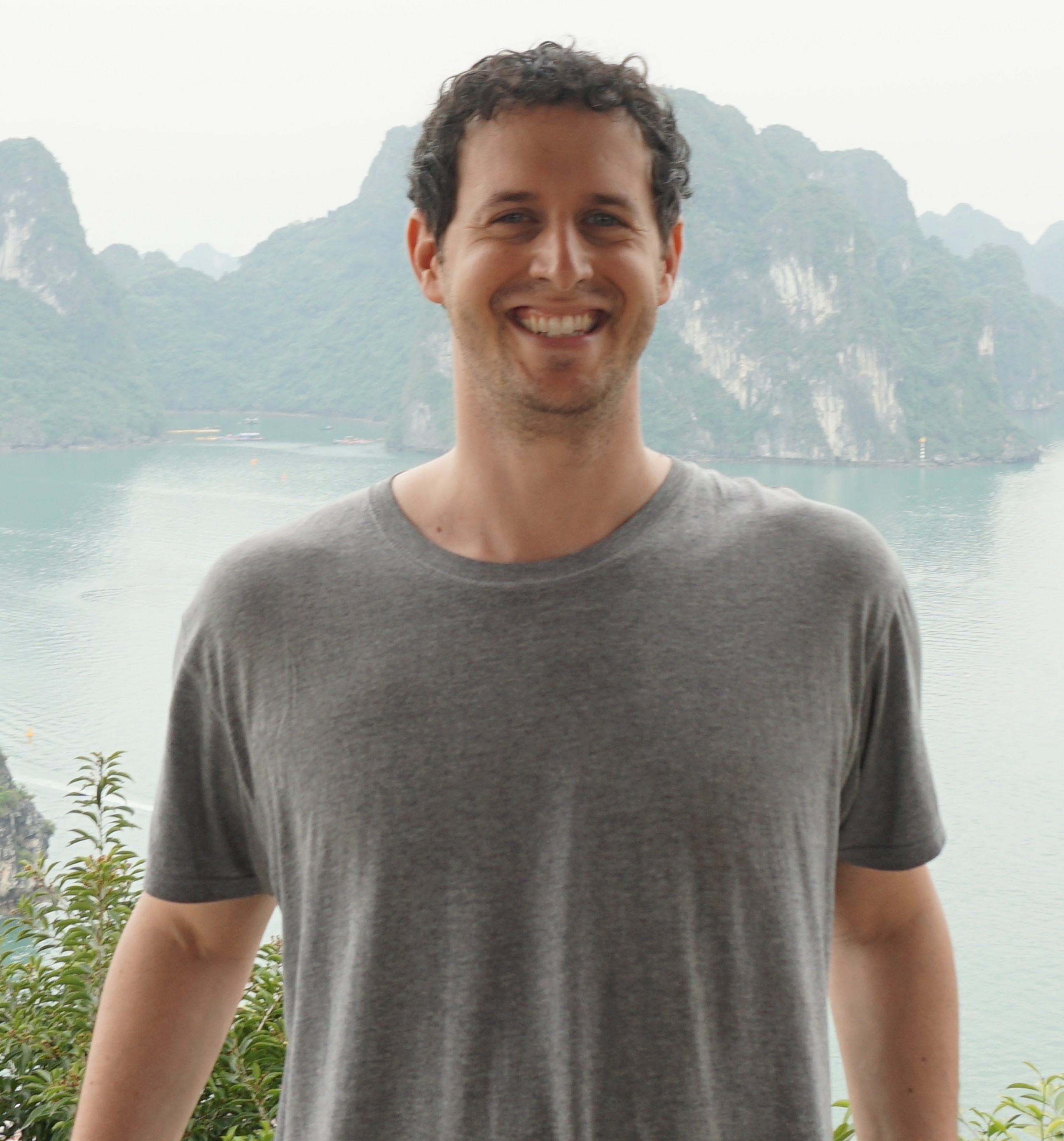 Brendan Burns (J.D., M.B.A.) is an entrepreneur, speaker and high-performance life and business coach who helps others reclaim their true purpose and take their personal and professional lives to the next level. He uses self-improvement and personal development strategies to help people find and pursue their passion and create the life they deserve.
As a business coach, Brendan focuses on the psychology behind success. On the execution side, Brendan has significant experience with online sales and marketing in the digital space (paid advertising, email marketing, sales funnels, etc.).
As a course instructor, Brendan has coached and taught thousands of people from over 100 countries. Brendan leads active online schools and private membership communities that are home to thousands of active members.